Masonic Youth Club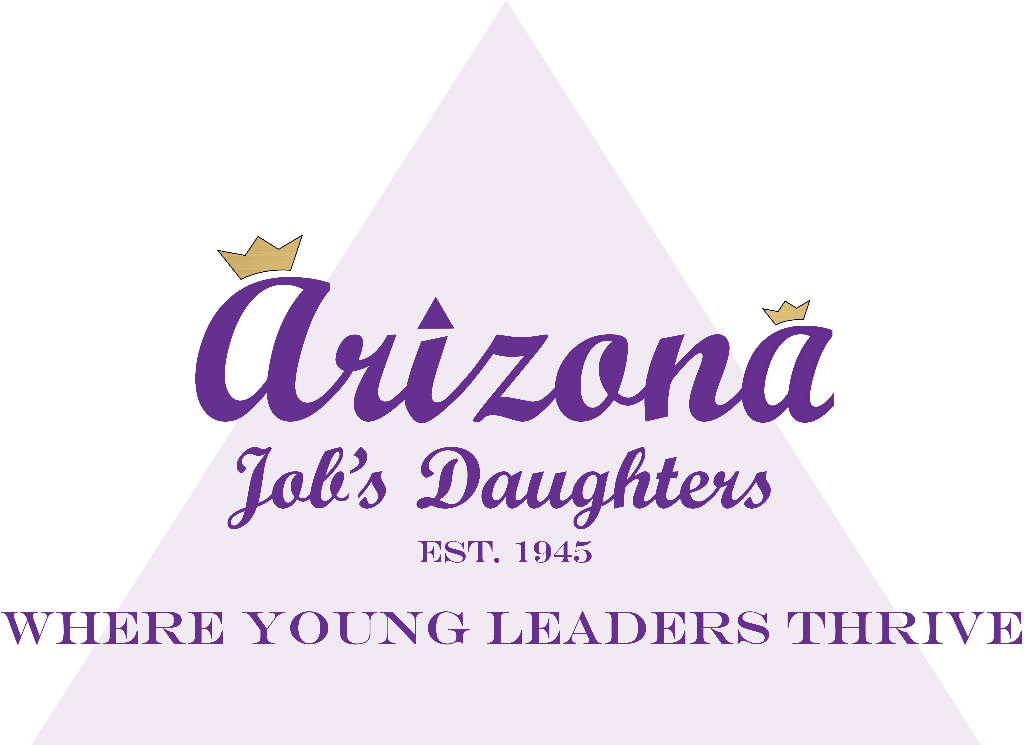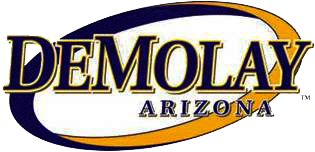 Interested in a Club that works to support our Masonic Youth?
Think you can positively affect the growth of our Youth?
Want to do your part in helping to create tomorrow's leaders?
Join the

Masonic Youth Club

and be a part of creating a future of strong, confident leaders that have a value system influenced by Masonic leadership that abide by the tenets of Freemasonry. Be a part of the solution!
Our Mission
To assist El Zaribah Shrine, Job's Daughters, DeMolay, and Rainbow Girls to work together to understand the needs of each other's organizations and to attend and support the other at their events, thereby helping them to grow in their respective organizations to best develop the principle values of Masonry.
Meeting Dates and Time

s
3rd Wednesday of the month, except June, July, and August, at 6:00 pm in one of the El Zaribah Shrine Meeting rooms.
Our 2018 Officers
President: Alan Dye
This email address is being protected from spambots. You need JavaScript enabled to view it.


Vice President: Dave Polner

This email address is being protected from spambots. You need JavaScript enabled to view it.


Secretary: George Mather

This email address is being protected from spambots. You need JavaScript enabled to view it.


Treasurer: Jim Leppert

This email address is being protected from spambots. You need JavaScript enabled to view it.
---
Calendar of Youth Organizations events
---
Our Arizona Youth Groups
Job's Daughters is a premier organization for young women ages 10-20 that provides a wholesome environment based upon the foundation of high morals, love of country, love of family and friends and respect for others throughout the world.
Arizona Job's Daughters website: http://azjdi.org/
Job's Daughters International website: http://www.jobsdaughtersinternational.org/
The Order of DeMolay is the premier "fraternity" style program for young men ages 12 to 21 providing fun activities, building new friendships and helping develop the leadership skills to take them into adulthood.
Arizona DeMolay website: http://www.azdemolay.org/
DeMolay International website: https://demolay.org/
Rainbow is a nonprofit organization that strives to give girls the tools, training, and encouragement to let their individual spirits shine bright. By providing members with a safe, fun, caring environment where responsible, older girls can interact and mentor younger girls through family involvement.
Arizona Rainbow website: http://aziorg.org/
International Order of the Rainbow website: https://gorainbow.org